Allied Filter Systems Ltd Opens 3rd Production Facility
As part of the exciting, rapid expansion of Allied Filter Systems Ltd, we are delighted to announce the opening of our third production facility.
Situated in Eccles, close to the centre of Manchester, UK, the new site considerably expands our filter bag production capacity. This means we can offer our customers short delivery times , and many of our most common items will be able to be shipped from stock.
As demand for our products  is continuing to grow, our new Eccles site will have a strong focus on developing new manufacturing techniques using innovative automation technology and robotics. These state-of-the-art techniques will enhance our ability to deliver the very best, consistent filter bag technology on the market to our customers.
The new Allied Filter Systems Ltd site is located just 15 minutes from our Irlam facility, and also marks a return to the industrial park where our very first filter bags were produced nearly three decades ago.
Eccles is centrally located for the UK transport network, and provides us with access to the growing pool of talented engineers, designers and scientists in Manchester, Salford and across north-west England.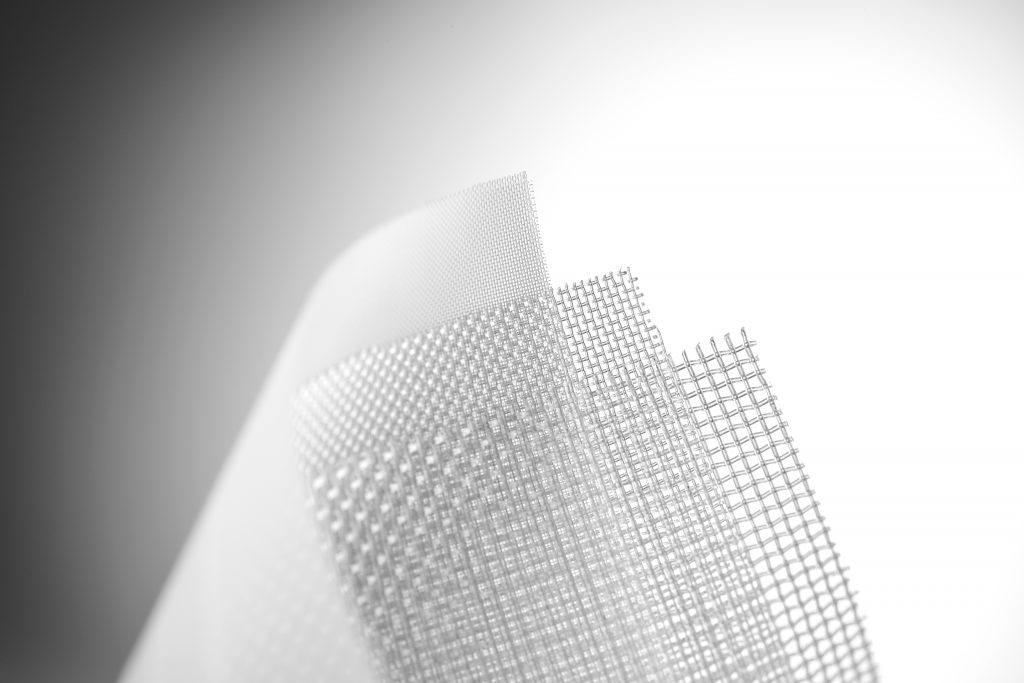 Filter Products

Get In Touch

Find out more about Allied Filter and what we can do for you.