Meet Our Team
The Allied Filter Systems sales and management team is responsible for fulfilling all aspects of the company's operations and setting out and implementing our strategic goals. From producing products to the highest possible quality through to providing our customers with exceptional customer service, account management and technical advice, our team draws upon many years of expertise and experience to keep Allied Filter Systems at the forefront of the liquid filtration industry.
Our close-knit team is dedicated not only to meeting the demands of customers who rely on our filtration technologies, but for making sure we maintain our collaborative and enthusiastic working culture.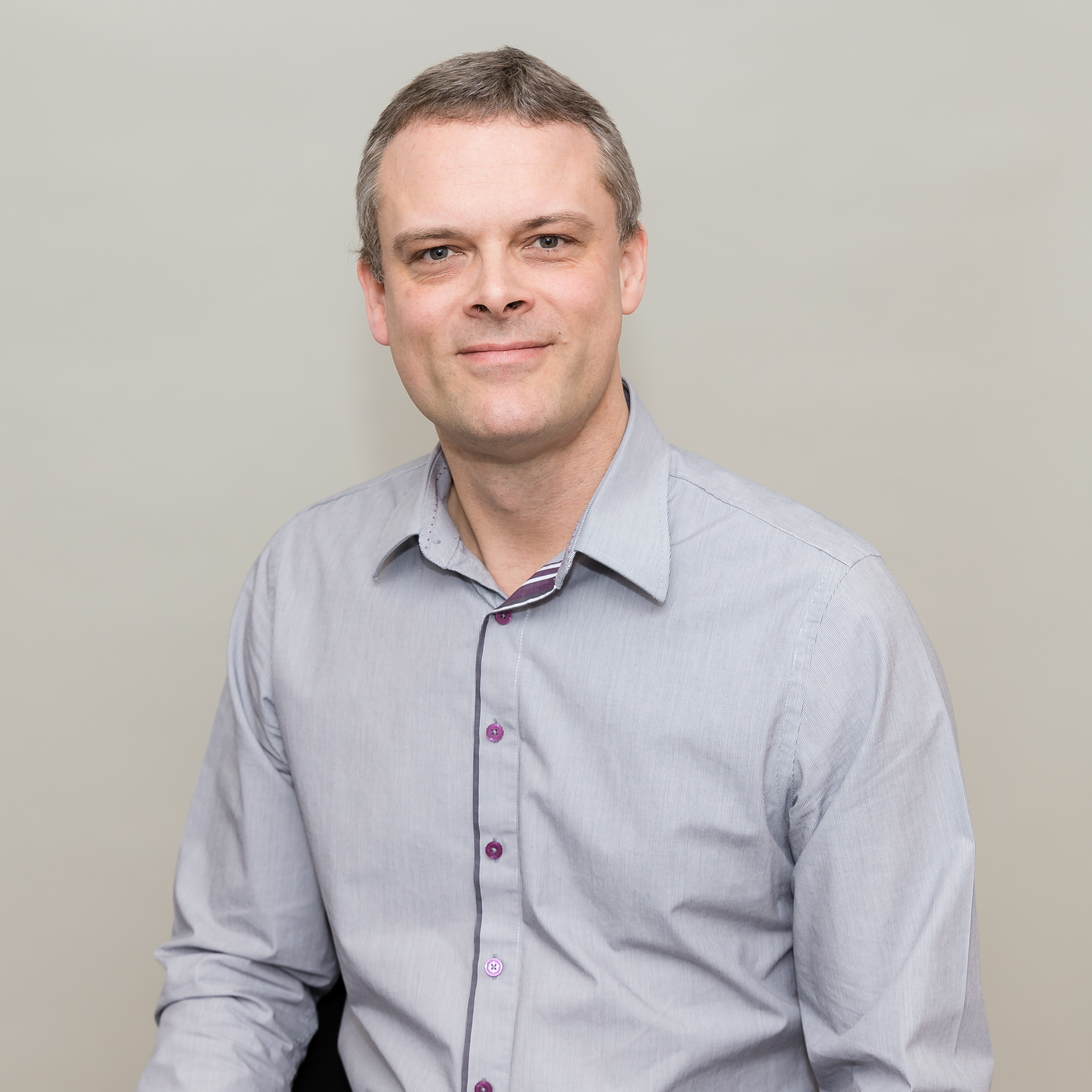 Managing Director
Daniel Thompson
Dan joined the company in 1996 after attaining an MA in Chemistry from University College, Oxford, having completed research in the field of surface chemistry.
Dan has the overall responsibility of leading a highly successful and motivated team, ensuring the company's growth is in line with the strategic direction and core values of the business. His passion and enthusiasm for the business, its products, suppliers and customers continues to drive the business forward with new innovative ideas for the future.
Dan says that the highlight of his career so far was to have the honour of meeting Her Majesty The Queen at Buckingham Palace in 2012 when the company won a Queen's award for Enterprise.
Dan loves travelling and has recently fulfilled his lifelong ambition to be a qualified pilot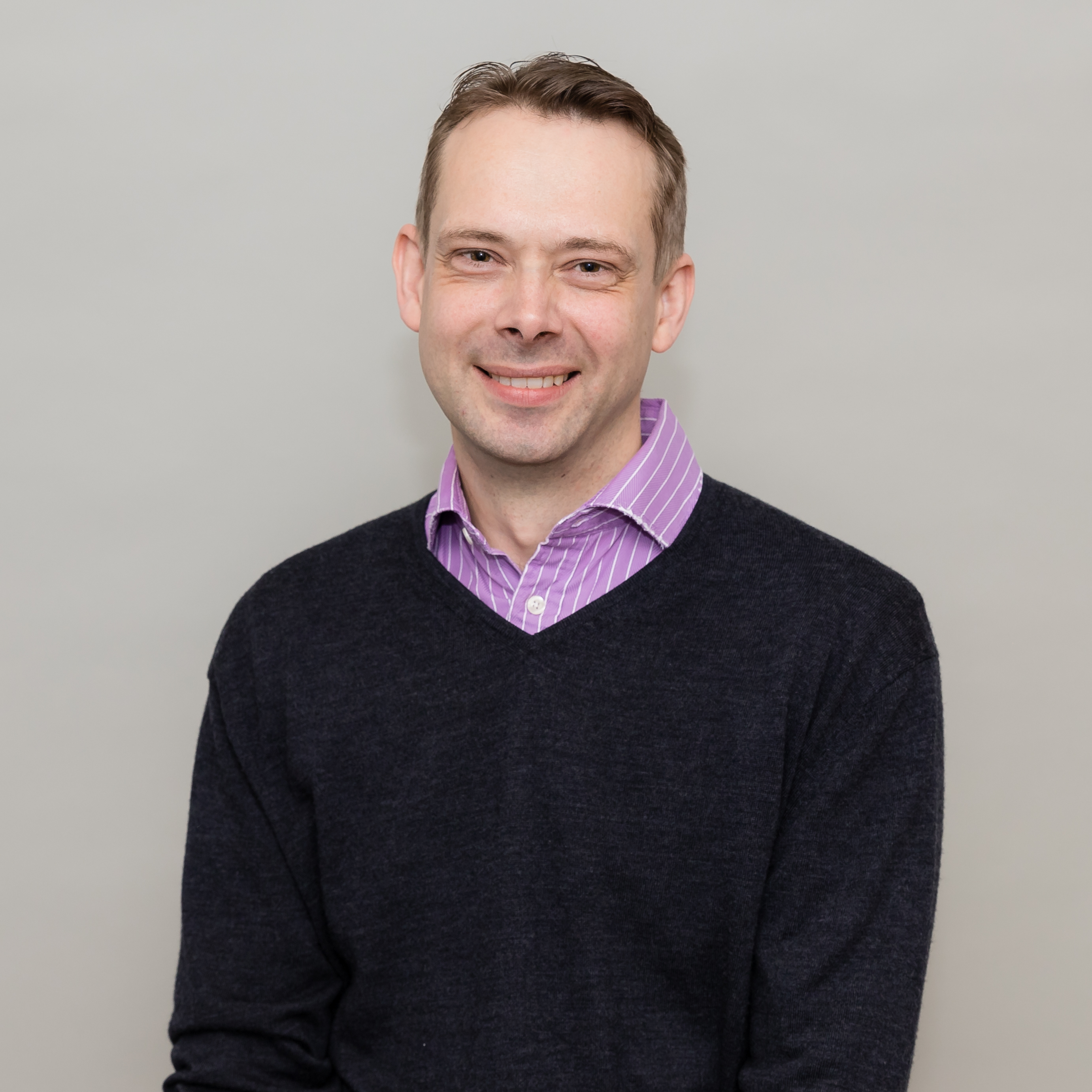 Commercial and Technical Director
Chris Thompson
Chris joined Allied Filter Systems after graduating in chemistry from University College, Oxford in 1999. The role of Commercial and Technical Director provides Chris a platform for him to combine his two great professional passions – becoming a technical expert in liquid filtration and driving business growth. Over the years, Chris has been involved with product and market development, sales and marketing techniques and strategy, manufacturing techniques and processes, recruitment and development of some incredibly talented individuals, business acquisition and infrastructure development to name but a few.
Chris is a keen musician playing both the piano and the guitar, he is a 1st Dan in Shotokan karate and also a keen Manchester United supporter.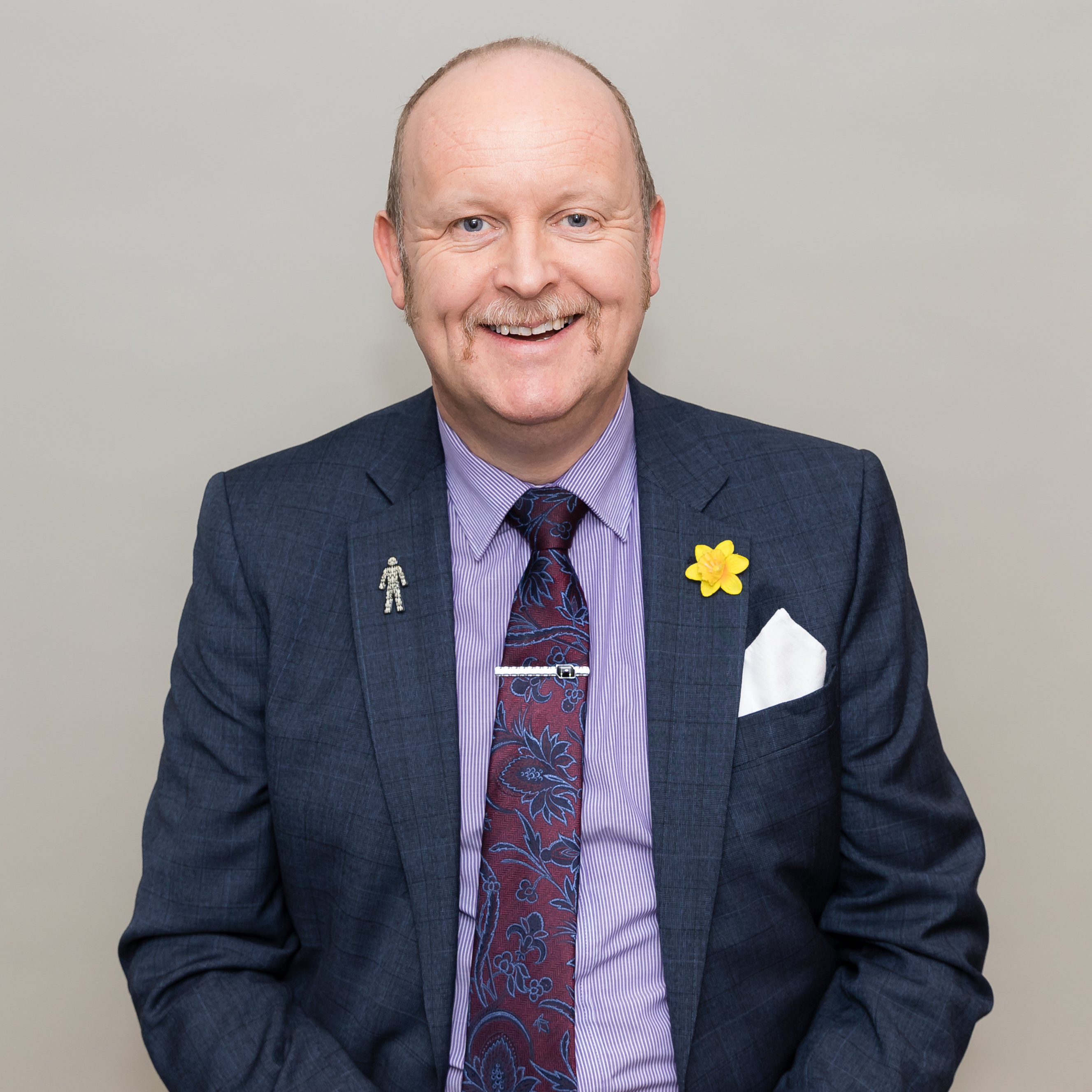 Sales Director
Peter Yates
Peter joined Allied in 1995 initially as a sales engineer for the UK market and has been a valued and key member of our team throughout his time with us. Peter's influence on the company lead to him being promoted to the board in 1997. The new business developed during his early years with us gave the company a solid foundation to build from, introducing our products to a broad range of customers from process industries such as chemical, petrochemical, inks, dyes, food, coatings, predominantly to end users but also to distributors. Now approaching his 25th year with us, in addition to several years previous experience in the filtration business, Peter has built up an extensive knowledge across a large range of products from our core products such as liquid filter bags, cartridges and vessels through to complimentary items such as dust and air filtration.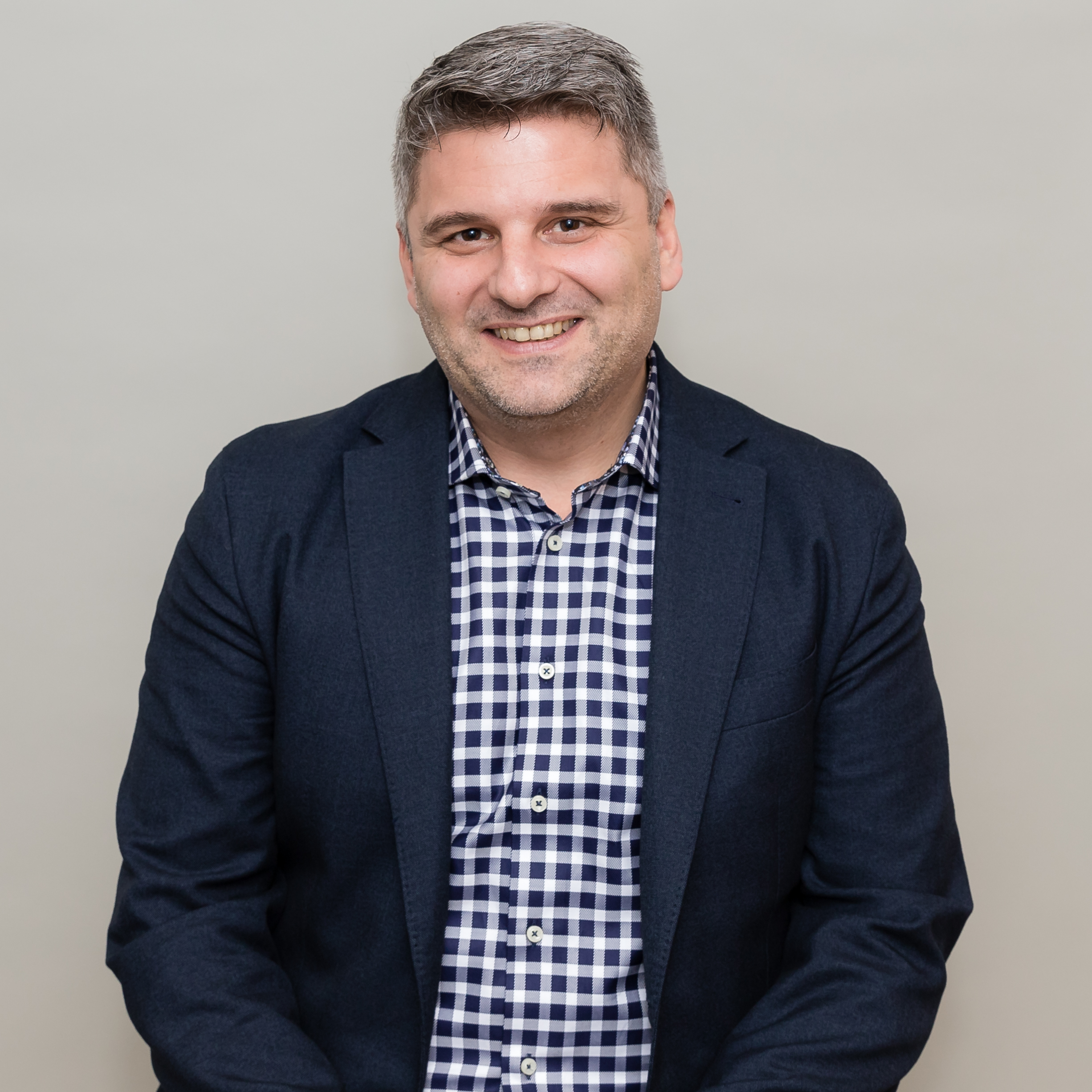 Sales Engineer Scandinavia
Emil Bundalo
Emil joined the company at the start of 2019, bringing over 15 years of B2B experience in Swedish industry as a Technical Sales Manager. He is passionate about advising and enabling process industries to achieve great efficiencies using our filter products. Emil is responsible clients across Sweden and Norway.
Outside of work, Emil enjoys sports such as English football and ice hockey (SHL and NHL), he also plays tennis and enjoys spending time with his family and friends.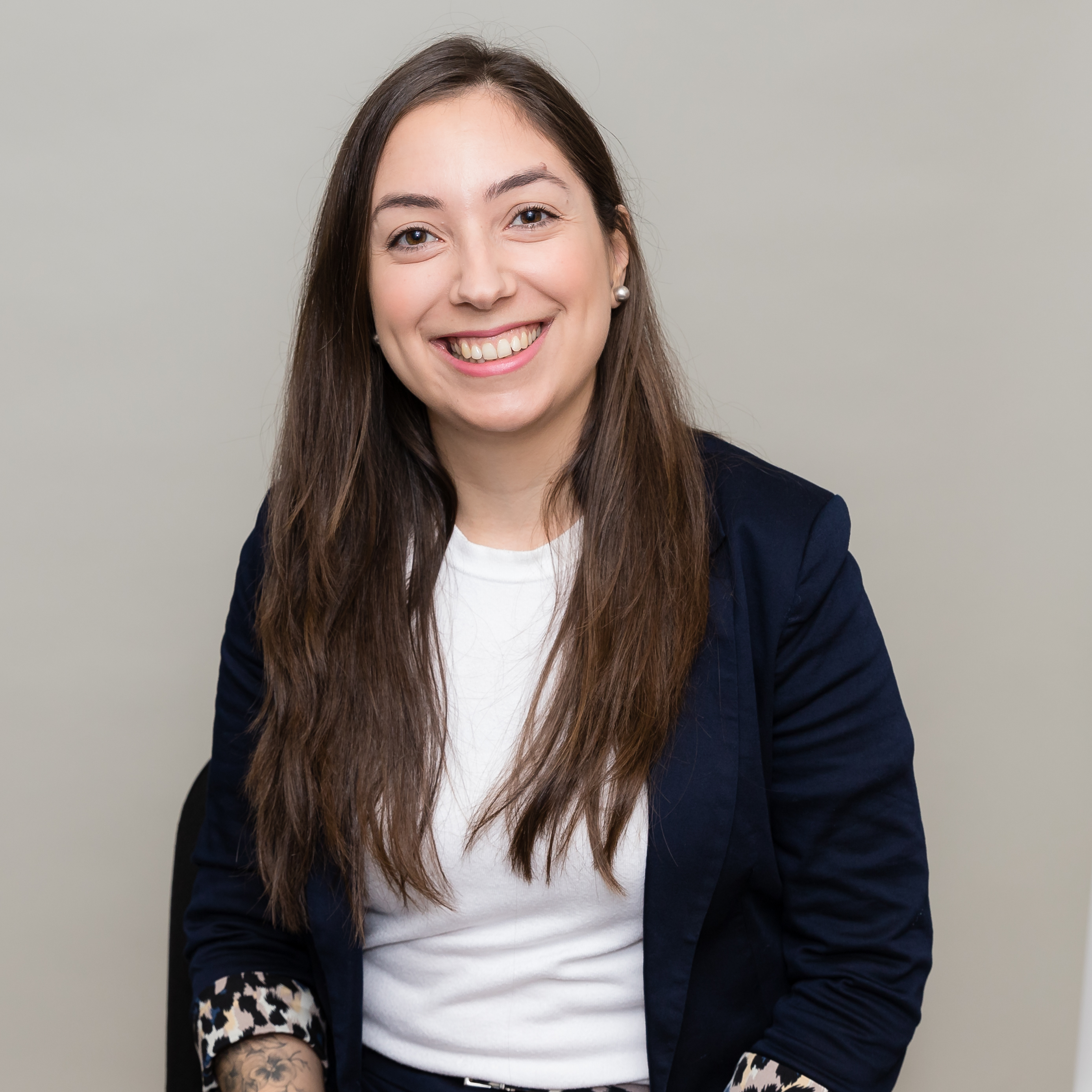 Account Manager
Elsa Mota
Elsa joined Allied at the start of 2018 bringing over a decade of customer management experience. Combining her strong personality with an excellent product knowledge, she successfully manages key customer accounts in both the UK and export territories by developing close relationships that lead to both repeat and new business. Our customers and the company benefit from her dedication.
With an education in marketing she has also brought new ideas and contributed to our digital marketing strategy that will be of great benefit to the company moving forward. Elsa is multi lingual and travels throughout Europe to support the needs of the business and, most importantly, our customers.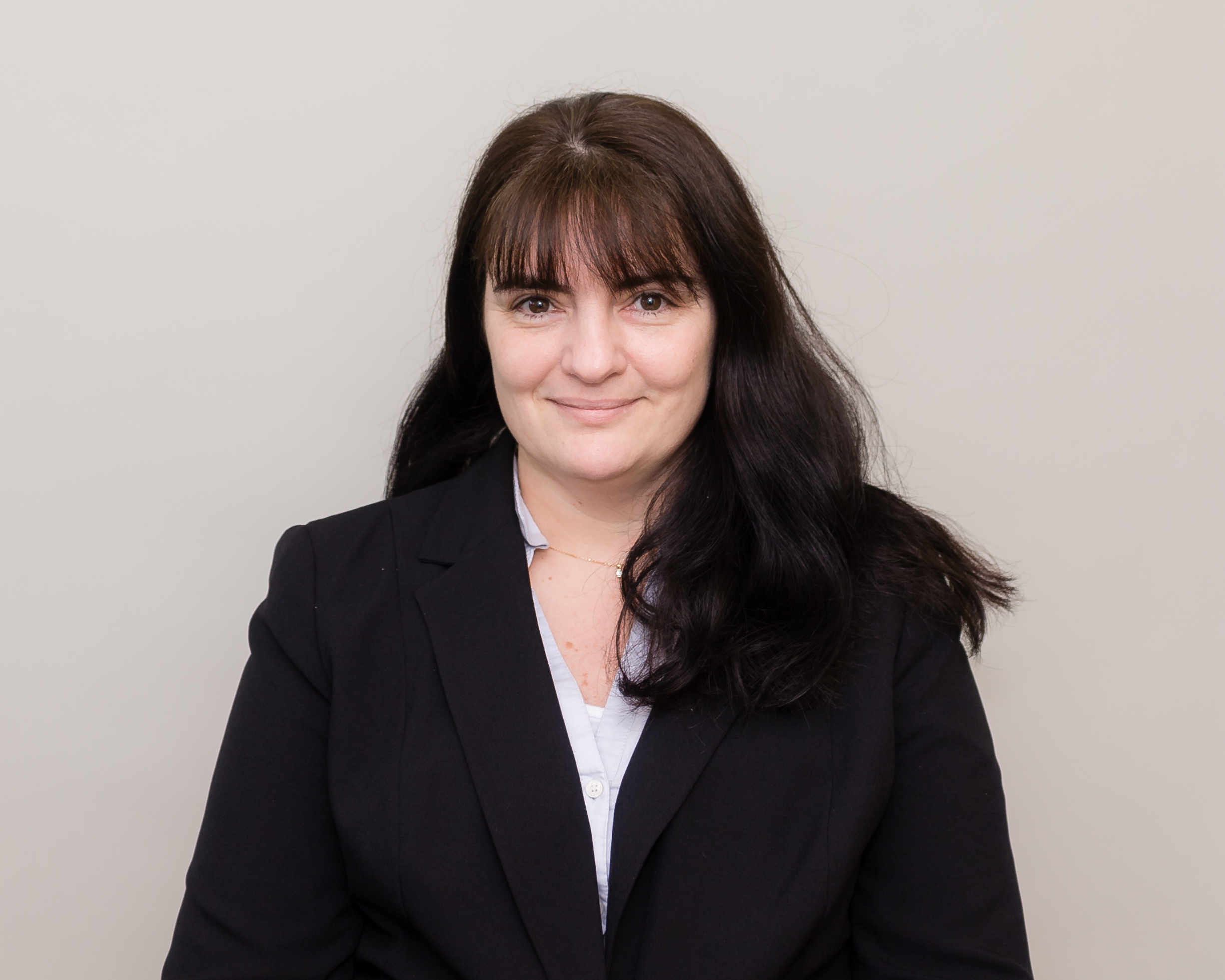 Export Account Manager
Catherine Challal
Catherine is of French origin and joined the company in September 2016 having worked for more than 15 years as a main contact to customers in a variety of businesses including the tyre, decoration and paint industry.  Her enthusiastic approach to business and attention to detail make her a highly valued member of our sales team.
Catherine is responsible for developing some of our export markets such as France, Benelux, Switzerland, Africa, North America, Middle East as well as other new markets, working with distributors, OEM's and end users in the process industry.
During her spare time, she enjoys traveling and reading.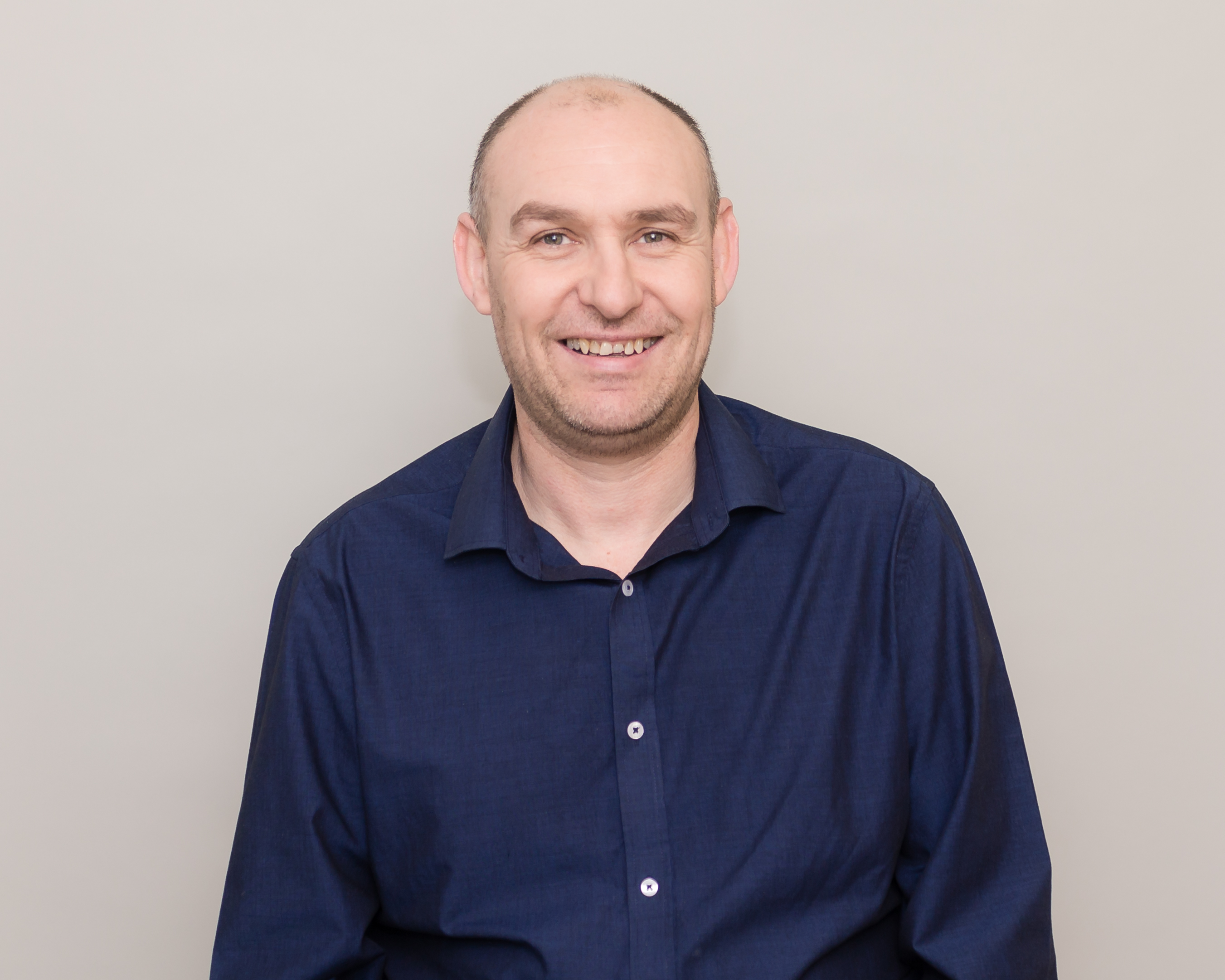 Engineering Manager
Paul Hudson
Paul has 34 years experience within the fabrication sector in both the UK and Australia and over 10 years experience in management. He is multi-skilled and has a 'think outside the box' mentality. Paul joined Allied in June 2012 as engineering manager and helped to establish our filter vessel manufacturing site in Warrington, and is committed to building and continually developing this section of the business. His outside interests consist of time cruising the canal system on a narrow boat, Formula 1, and he is also a Primary School Foundation governor.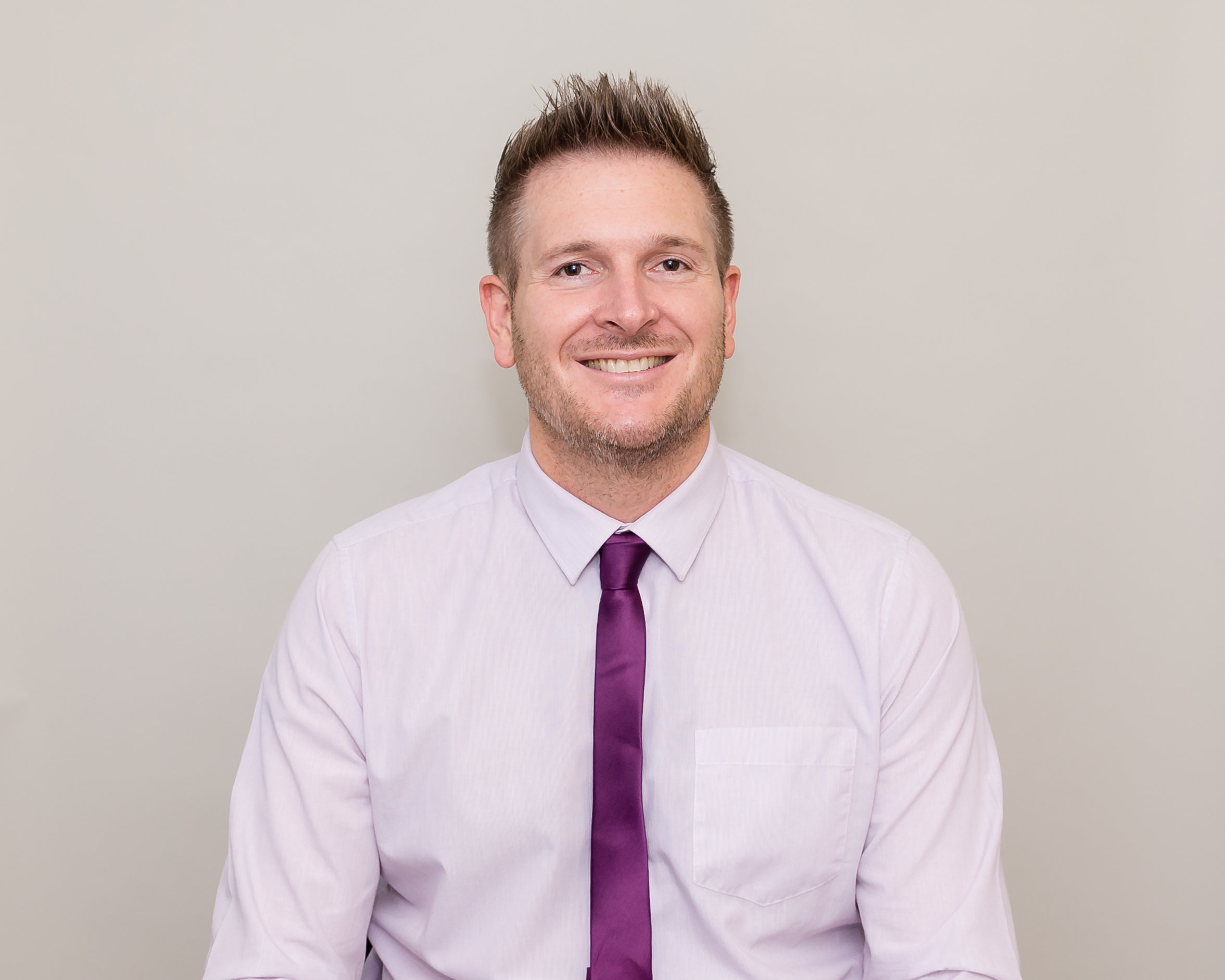 Operations Manager
Matt Taylor
Matt is the Operations Manager for two of Allied's three manufacturing sites, focusing on consumables especially filter bags and associated products.
He has worked in the filtration industry for over 22 years with multi-national businesses.
His career experience ranges from customer services, accounts, sales and product management. Matt is passionate about his job here at Allied and the daily challenges that offer him an opportunity to provide what really matters…. a great customer experience to our loyal customers.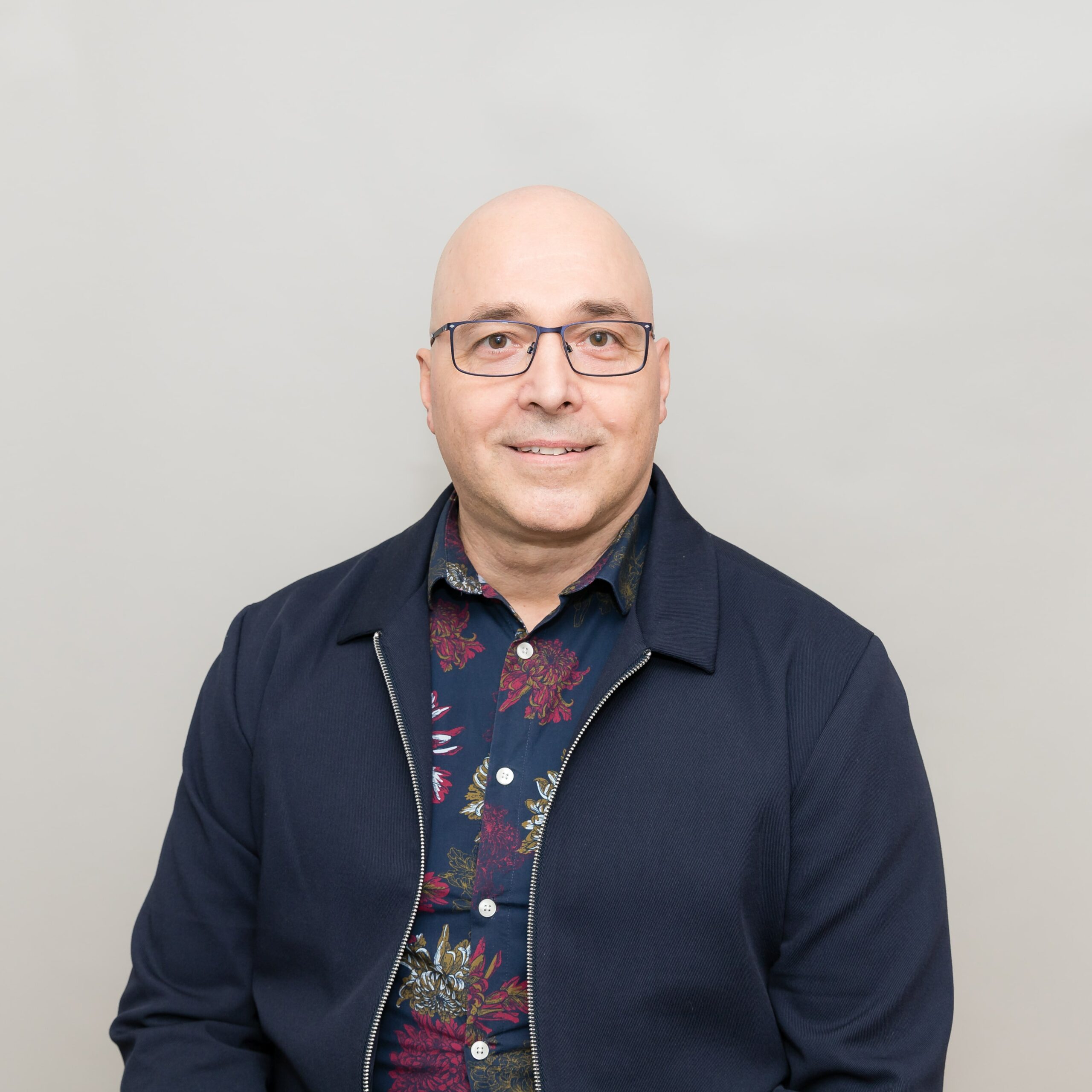 Sales Engineer Scandinavia
Tomas Japec
Tomas joined Allied Filter Systems in January 2021 and has worked as a Sales Engineer with wet filtration for the process industry since 1997.
Supporting OEM's, distributors and end users in markets around the world such as water Treatment, food & beverage, pulp & paper, power generation, mining, chemicals and many more. His focus has always been to bring the best filtration solution and service to the customers. Tomas is responsible for clients across Sweden and Norway.
Outside of work, Tomas likes to spend time with friends and family, do carpentry work and ride his KTM Adventure 1190R motorcycle.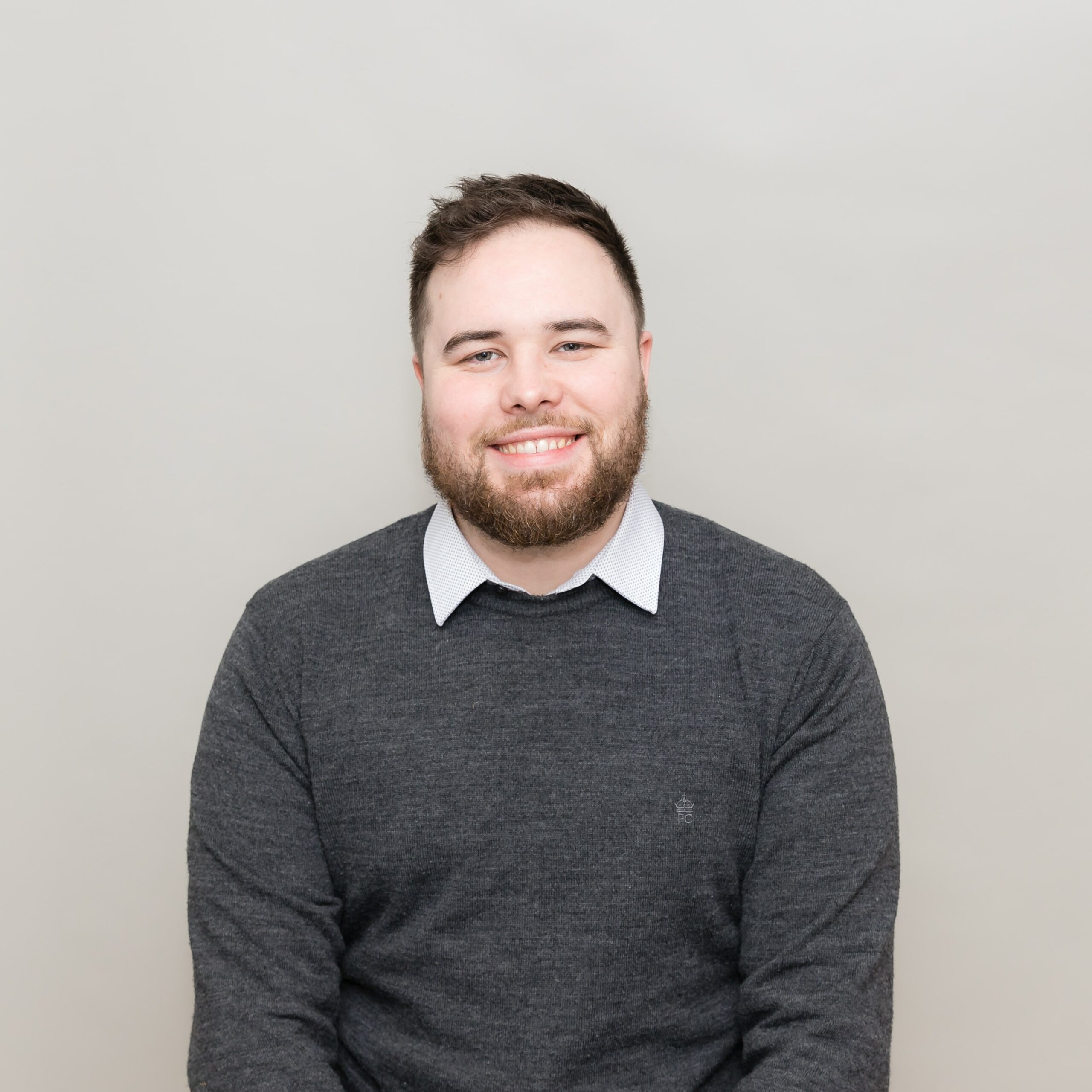 Marketing & Sales Executive
Tyler Leuty
Tyler joined Allied Filter Systems in December 2021, having worked in the solid liquid separation industry since 2016. Tyler is passionate about marketing and its many facets and brings years of experience in various fields ranging from digital marketing and social media, to data analytics and web design.
Tyler's interests and hobbies include woodworking, homebrewing and travelling.